OUR TOP SERVICES
top services
Our Specializations
OUR SERVICES
WHAT WE OFFER?

CUSTOM KITCHENS
Having a stylish kitchen is a dream of every homeowner. By working closely with you, we design your kitchen the way you want.

KITCHEN CABINETS
It is time to give new life to your storage space with our modern kitchen cabinets. Crafted with best materials and our finest craftsmanship.

BATHROOM VANITIES
Redesign your bath space with our custom bathroom vanities in Brampton. We create the bathroom vanities just the way you specify.

ENTERTAINMENT CENTRE
We are here to provide you with the most innovative entertainment centre where you can spend your leisure time with your family.

CLOSET ORGANIZERS
Get your closets designed with the right combination of drawers and shelves specific to your needs, aiming at a decluttered environment.

KITCHEN COUNTERTOPS
To offer your kitchen a modern look, countertops in Quartz, Granite, and Laminate are good-to-go options. We design them as per your need.

BATHROOM RENOVATION
Thinking of bathroom renovation? Singh Kitchen is here for your service. Our professionals will design a perfect bath space for you.

FLOORING RENOVATION
Floors say a lot about your interiors. If they have become old, then go with our high-quality renovation and make them shine like new.

INTERIOR HOME PAINTING
Bring an incredible look to your home with our interior home painting. No matter your project is big or small, we tackle it the best way.
Our Process
See How It Works
Our Testimonial
What They Say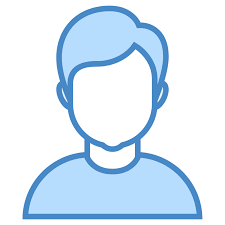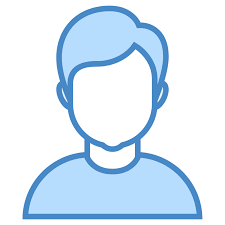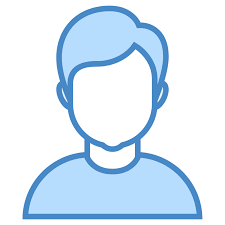 Today we can tell you, thanks to your passion, hard work creativity, and expertise, you delivered us the most beautiful Kitchen ever! It's been a beautiful ride, there were up's and down's, frustrations, delays at the same time great looks.
Amandeep Singh
Brampton
Incredibly pleased with the services and products. Designed our kitchen with beautifully crafted cabinets and the outcome exceeded our expectations. Listened to our ideas and suggested us the perfect match suited our price and style. Thanks!
user-2
- Ui Designer
My experience with the Singh Kitchen was great. Had a bathroom renovation a few months back. The project was completed successfully, on-time, and with zero hassles. Satisfied with the work done by the team. Fantastic job.
user-3
- Ui Designer