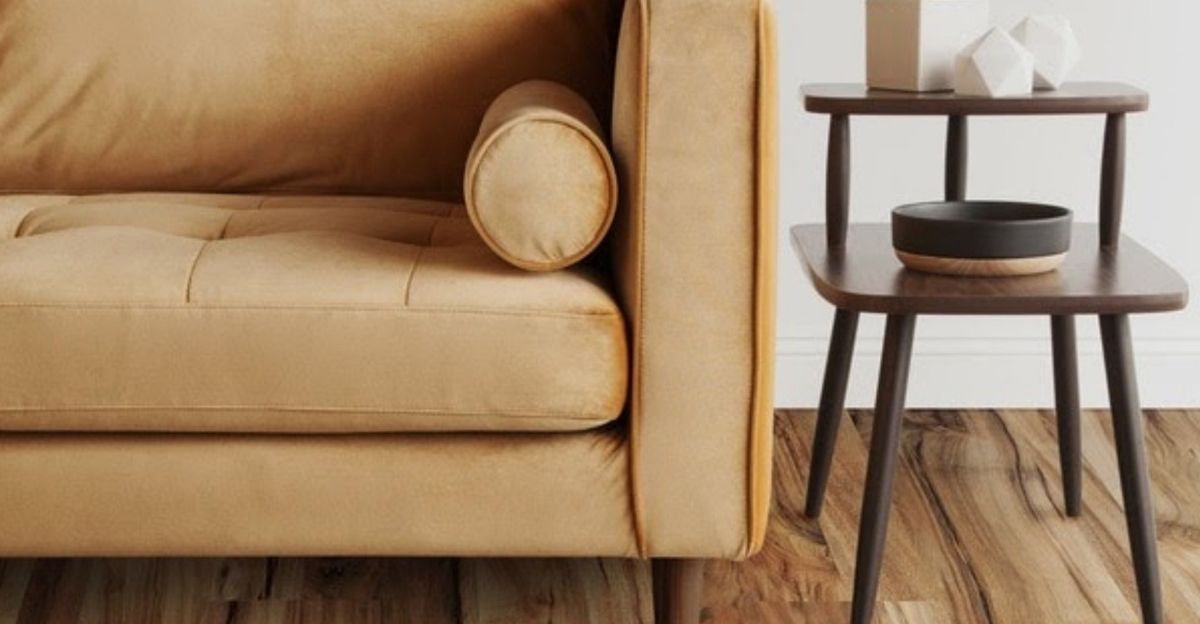 Pros and cons of laminate flooring
Laminate flooring is not newly invented in the world of flooring but it has recently gained much popularity due to affordability & resilience. If you are here, you must be the one who is interested in opting for laminate flooring but a bit hesitant of your choice. Making the right decision for floor renovation in Brampton can be tough but don't you worry! We will help you make the right choice by guiding you with the pros and cons of laminate flooring.
Laminate flooring comes with infinite design and patterns. Now, what is laminate flooring? Lamination Flooring is a multi-layer synthetic flooring product fused to imitate a hardwood floor-like appearance but at a much less price. The inner core layer is usually composed of melamine resin and fiberboard materials. Laminate flooring looks similar to wood with a shinier overlay called photographic applique layer. This layer is considered a protective layer.
Let's talk about the pros of laminate flooring.
Sometimes it becomes hard to distinguish between a wooden floor and a laminated floor. Many laminated floorboards feature unique embossing to accurately mimic the appearance and texture of natural wood.
Laminate flooring has widely become the first preference in Brampton due to its cost-effectiveness. Its naturally inviting wood-like appearance comes in budget-friendly options. but it comes in cheaper varieties. available in a wide variety
Close to Zero Maintenance-
Laminate floorings don't scratch or discolour easily also, dust over it can be removed easily with a duster. It doesn't demand extra maintenance, just a little care does the work.
Laminate floorboards simply feature a simple lock-together system which makes installation easier. It can be DIYed also.
Laminate floorboards feature extraordinary stain resistance. You can easily clean any type of stain from a duster—wet or dry, a vacuum, or even a broom. There are no special instructions or materials needed to clean and maintain laminate flooring.
Manufacturers turned out to be more concerned recently as they have started reusing recycled materials to craft laminate flooring sheets.
No other flooring products can match the durability at such a low price. They can bear weather, high traffic, UV resistance, and water up to some extent.
Cons of Laminate Flooring
Potential Moisture Damage-
Despite all such benefits, laminate floorboards aren't good water repellents. They are pretty much susceptible to liquid damage. This makes them unsuitable for damp places such as bathrooms, poolsides, kitchens, and balconies.
Unfortunately, laminate flooring can't be refinished many times to keep it looking fresh and new just like wooden hardboards. Laminate flooring has the fiberboard core and thin wood-look layer on top which doesn't support the refinishing process. Once the layer worms out, the whole floor will have to be replaced.
Laminate flooring is quite rigid and installed directly on the subfloor, which means walking on the laminate can be noisy underfoot.
Can be slippery sometimes-
Laminate flooring may become slippery under damp or low-temperature circumstances. Slippery surfaces further lead to falls, tip-overs which means extra caution needs to be taken if you have little ones.
Laminate flooring is a cost-effective and naturally inviting option to consider for your home or office. We hope this blog has helped you make your mind and shop the range of floorboards from the best floor renovation service providers—Singh Kitchen.