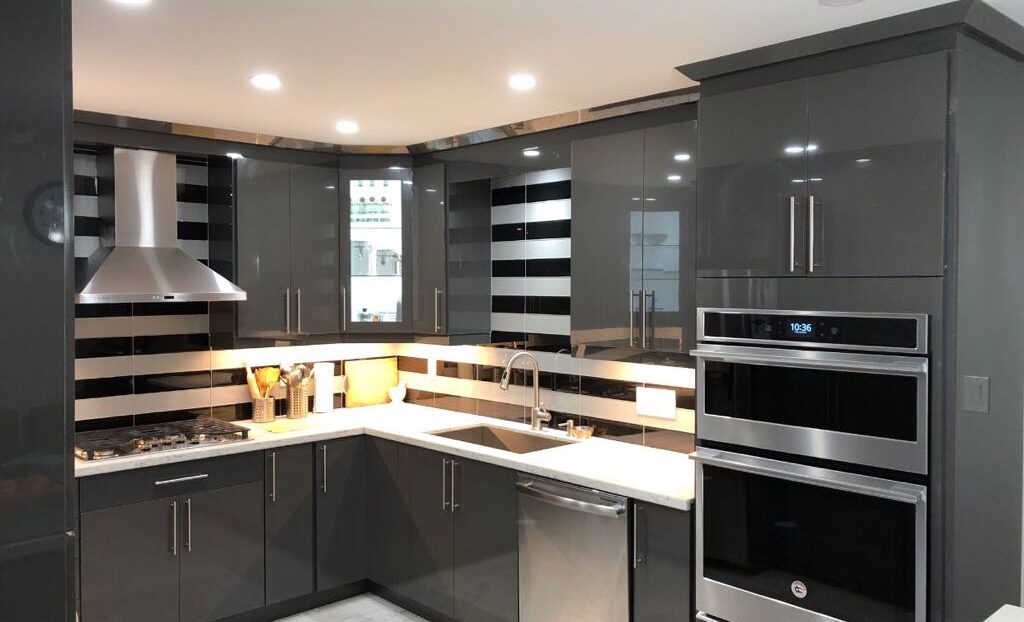 5 Points To Consider Before Remodelling Your Kitchen
Our kitchen reflects the style of your home. It is the center of our home where most of our activities are being performed. Reason to remodel your kitchen may vary but the most important part is to maintain the look and design of kitchen so we can enjoy using kitchen. We all have an idea of our dream kitchen but we get confuse every time we start planning to remodel it.
Set your Budget: The first thing to consider about what amount money your pocket allows you to spend on your kitchen. Remodelling kitchen often end up with more money than you plan for so it is better to be strict from the starting. Don't be over excited and avoid unnecessary needs.
Plan the existing Layout: Once you set the budget, you need to plan if your kitchen need the change in existing layout. It is definitely not a small decision because it will change the position of gas, water lines and cabinets as well. Since planning the kitchen cabinets according your budget is bit tricky. For Modern Kitchen Cabinets Mississauga visit Singh Kitchen. They can help you to figure out on where you can save your money.
Select Lighting : Positioning of Lights according to changed layout is the one you shouldn't ignore if you don't want to leave your new designed kitchen dull. There should be adequate amount of light in the kitchen. The kitchen should neither be too bright nor too dim. Analyze the structure of your kitchen and decide the positions and kind of light accordingly.
Don't forget about the space : Planning of remodelling kitchen depends upon the space your kitchen has and how effectively you can use it as per your convenience. How much space exactly you need between counters and other things. Leaving adequate floor space is needed to open drawers and cupboards easily. Also, leaving enough space to walk in the kitchen is equally important.
Appliance size and style : The size and style of the appliances should match the design/space of your kitchen to give a firm look to your kitchen. Opt for good quality of appliances like microwave, dishwasher and others, which need a change in long term.If you don't want full kitchen renovation you can change only the cabinets because cabinets have big impact in the look of your kitchen. Don't worry if you don't have enough budget, you can go for Cheap kitchen Cabinets in Mississauga because renewing your kitchen not only bring value to your home but also a pleasure to your life.