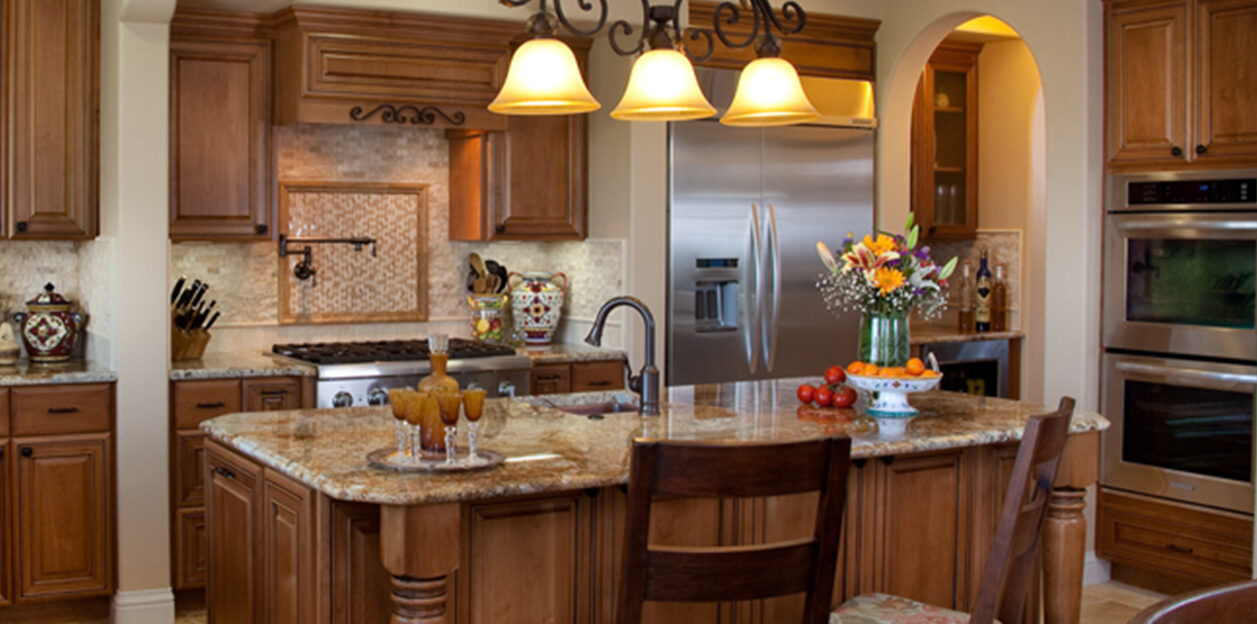 How Kitchen Cabinets Renovation Can Surprise You
Your day starts with the breakfast in the kitchen. The more comfortable your kitchen is, the more happiness you and your family get. However, a well-planned kitchen renovation can give more happiness and comfort. The major part of your kitchen is the cabinets that are highly visible and have the ability to leave the best impression if updated. A professional Custom Kitchen Cabinets expert in Mississauga create innovative designs with finest material. These are the best improvements you would get from kitchen renovations
More storage: The most amazing benefit to renovate your kitchen is the extra storage space. This is the perfect time you can decide how much space you need for storage and decide accordingly. Extra storage space helps to keep your kitchen organized. You can extend your cabinets or build new cabinets or install new shelves. The countertops in your kitchen suffer in the absence of enough storage space and don't give a tidy look.
Increase home value: Kitchen renovation helps to boost the value of your home. It is also beneficial if you have any plan to sell it in future. Kitchen is as important as other rooms in your home and many home buyers like to consider the look and functions of it. Updated design of kitchen can make the buyer ready easily.
Improve comfort: You can enhance the comfort in your kitchen by adding dining area, adding larger windows for more sunlight, improving ventilation to reduce odors, and many more. With high quality material of counters and cabinets you can rest assured that it will last for years.
Update look: Renovation gives you a chance to update the look of your kitchen especially if your kitchen looks outdated. You can give a beautiful look to your kitchen with Modern Kitchen Cabinets Mississauga. Moreover, you have a chance to select the designs you love to see in your kitchen. This is the time when you can explore the designs and decide to give the traditional or modern look to your kitchen.
Extra Space: A well planned kitchen design allows you to get additional space in the kitchen. Extra space also makes the kitchen more functional than before. This is the positive reason you should renovate your kitchen. You can contact professional designer who are expert in artistic designing and give priority to the space.
Improve Safety: Getting your kitchen renovated offers safer place to work. Outdated appliances may have improper functioning which can damage you physically. Updated appliances and no clutter would provide more safety to you and your children.Kitchen renovation is the great way to enhance the look of your kitchen. The project of kitchen renovation with professionals proves to be highly beneficial.