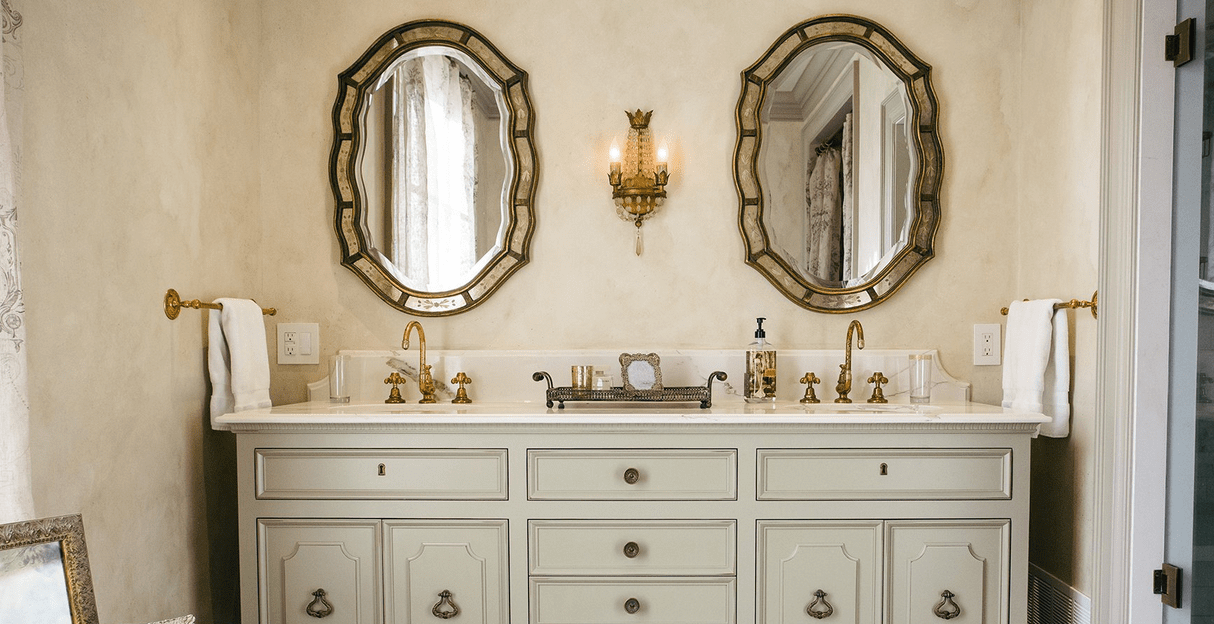 Guide To Install Bathroom Vanities In Your Bathroom
Bathroom is one of the important space in your home which cannot be discarded while designing. As the bathroom serves many purposes everyone needs to make it look different. Usually when you want to keep your all products that you need while bathing then you need to arrange them properly. To meet your requirement the experts offer you the installation of vanities in the bathrooms. For this, you need to seek the best type of vanity which matches with interiors of your bathroom. Therefore, in that case, you can seek several kinds of Bathroom Vanities Brampton. For the installation of vanities, you need to follow several steps which have been listed below.
Steps to install bathroom vanities in your home:
Plan according to the bathroom Planning is something that is important for the effective installation of vanity in your bathrooms. You need to know the design and type of vanity which you can place in your bathroom. You need to work on several things that range from wood material to design of vanity to be used in the bathroom according to the interior of the bathroom.
Removal of the old vanityThe second step is to get your old vanity eliminated if you want to install a new vanity. For this, you need to remove all the items placed in old vanity. Once the item is removed you need to unscrew your vanity and make sure that all the screws have been unscrewed for better removal of old vanity.
Clean the area Clean the bathroom and area where vanity is to be installed. For this, you need to mop the floor and also clean the walls of the bathroom for effective installation. While cleaning if you come across any kind of holes and cracks in walls then; you need to use a sealant that seals the holes and cracked area..
Measure using a measuring tape After all the pre-installation steps have been completed take measuring tape to measure the exact size of vanity you need to install. Draw the points and note down the measurements so that you can drill the area for the installation of vanity in bathrooms..
Cut areas of vanity If you want to opt for wiring in the bathroom then you need to drill the area for attachment of wire in bathroom vanity. In case if your vanity is not according to measurements you had marked on the walls; then you need to remove excess area by cutting it. Drilling is also required when you had to attach vanity with the help of screws..
Installation of vanity The last step is to install a vanity and place it at an accurate place. You need to place properly and fit according to the marks you have made before installation. Once you had mounted the cabinet check that it had been placed properly or not..
Bathroom vanity installation is a simple process as mentioned above and can be installed with the help of experts. For the best type of vanities, you can seek bathroom vanities Brampton to make your bathroom look amazing.