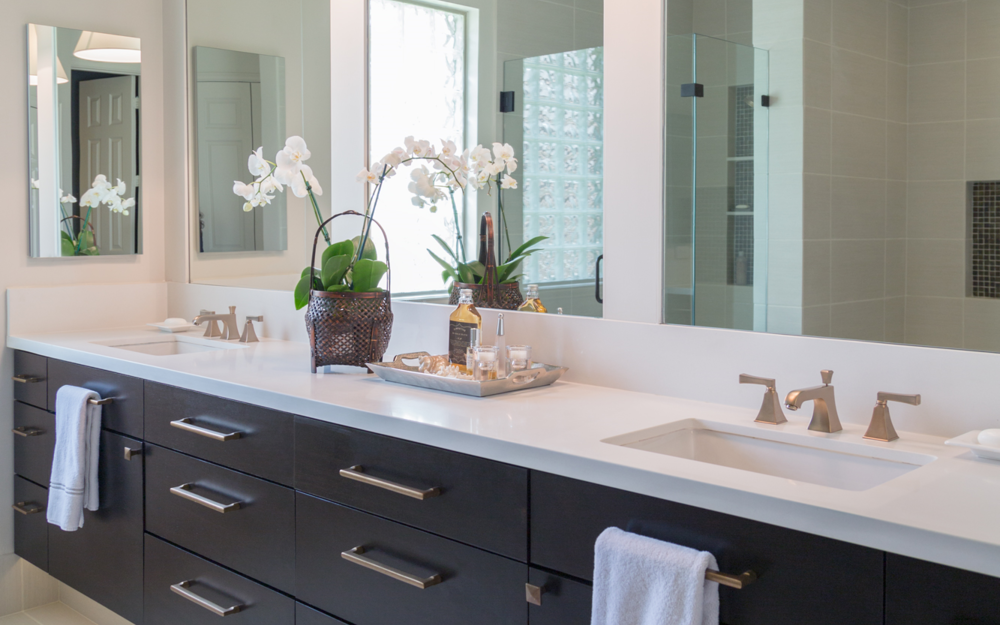 Choosing The Right Custom Bathroom Vanities For Your Home
As real estate getting more and more expensive, the bathroom space is getting even smaller. A bathroom being in such a small space, one needs to make the most out of every change in it. Your bathroom vanity can quite easily become the main attraction of your bathroom, so it is important that you keep this in mind.
So, it is important that you choose a vanity that not only looks good but is functional too. Let's see how you can help find the bathroom vanity to help you make a new favorite place in your home.
How To Choose A Bathroom Vanities?
We'd like a process to be as easy as possible but it takes only a few steps and some thoughts to take in consideration. You need to, however, take everything into notice from utility to looks. So, to make things a tad easier, we have taken into account everything to help you choose the right bathroom vanity.
One thing you should consider when you want a Custom Bathroom Vanities In Brampton is that the steps we'll be discussing are about vanities for the bathroom that is used frequently. If you are planning on renovating your guest room, you don't have to plan so thoroughly.
1. You must take the people into consideration when choosing a vanity, who'll be using it and how'll they use it. For example, if you are renovating a bathroom for a couple, you might want to consider a double sink in the bathroom vanity. However, if only one person will be using the bathroom, it is best to get a smaller vanity.
Another example is to take into account is how will the vanity be used. If you are someone who does makeup and hair often, you'll want storage that has ample space to accommodate your supplies.
2. Plumbing is another thing to keep in consideration as it costs time and money to change the same. Thus, plumbing will be another huge factor when it comes to choosing a style. For example, if you have a typical plumbing layout, a floor-mounted vanity is the best option. However, if you want a wall-mounted vanity, you'll have to opt for plumbing hookups.
3. Lastly, it is best if you pick out materials for your vanity that can easily handle wear and tear. As the bathroom is more humid than any other room, it is important that you choose the materials that are meant to last long in these conditions. It is recommended to choose a vanity top that's durable, beautiful and functional.
Once you take these points into account when renovating your bathroom, the designers at Singh Kitchen will take care of the rest. Our step by step process will help you design your bathroom according to your vision.